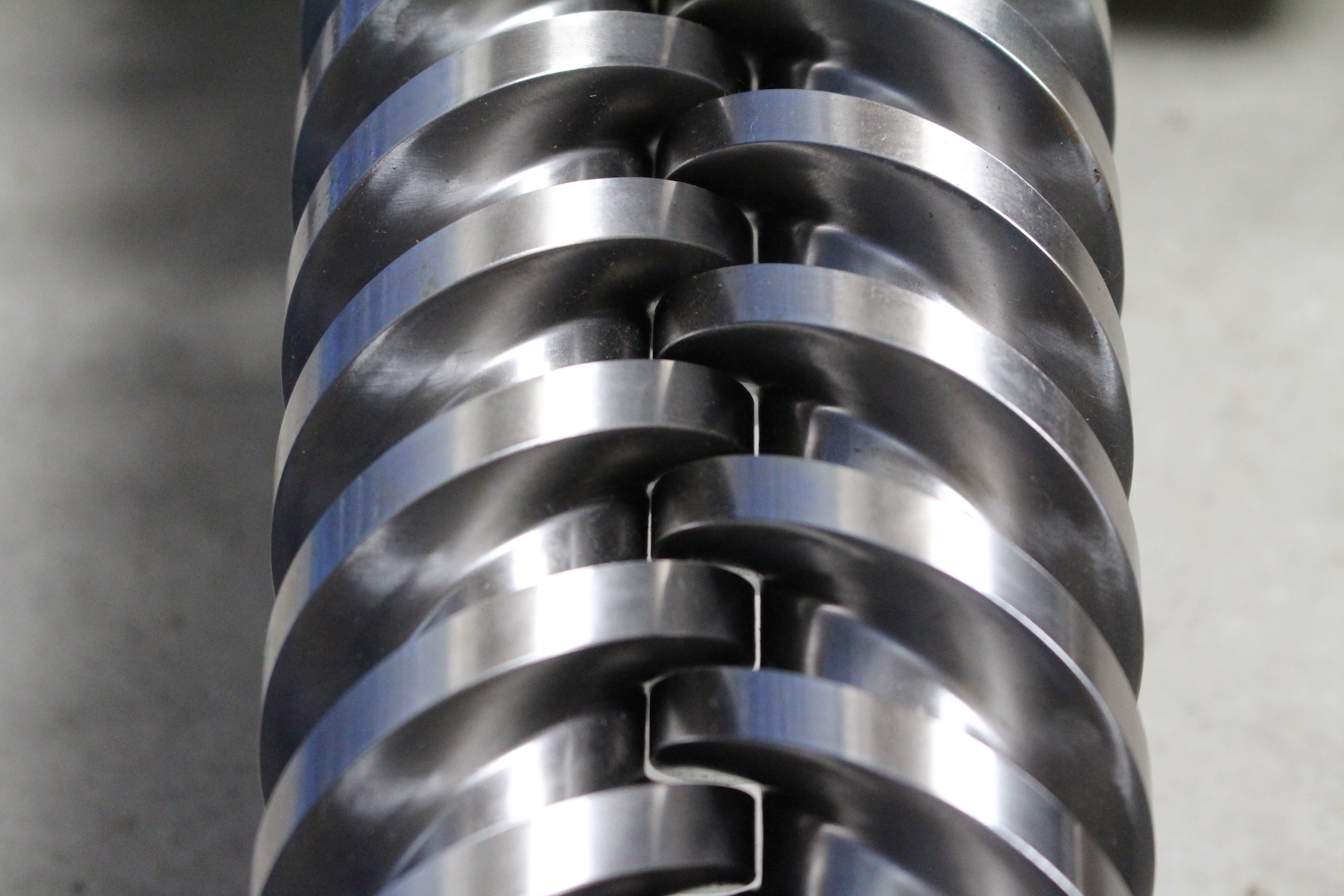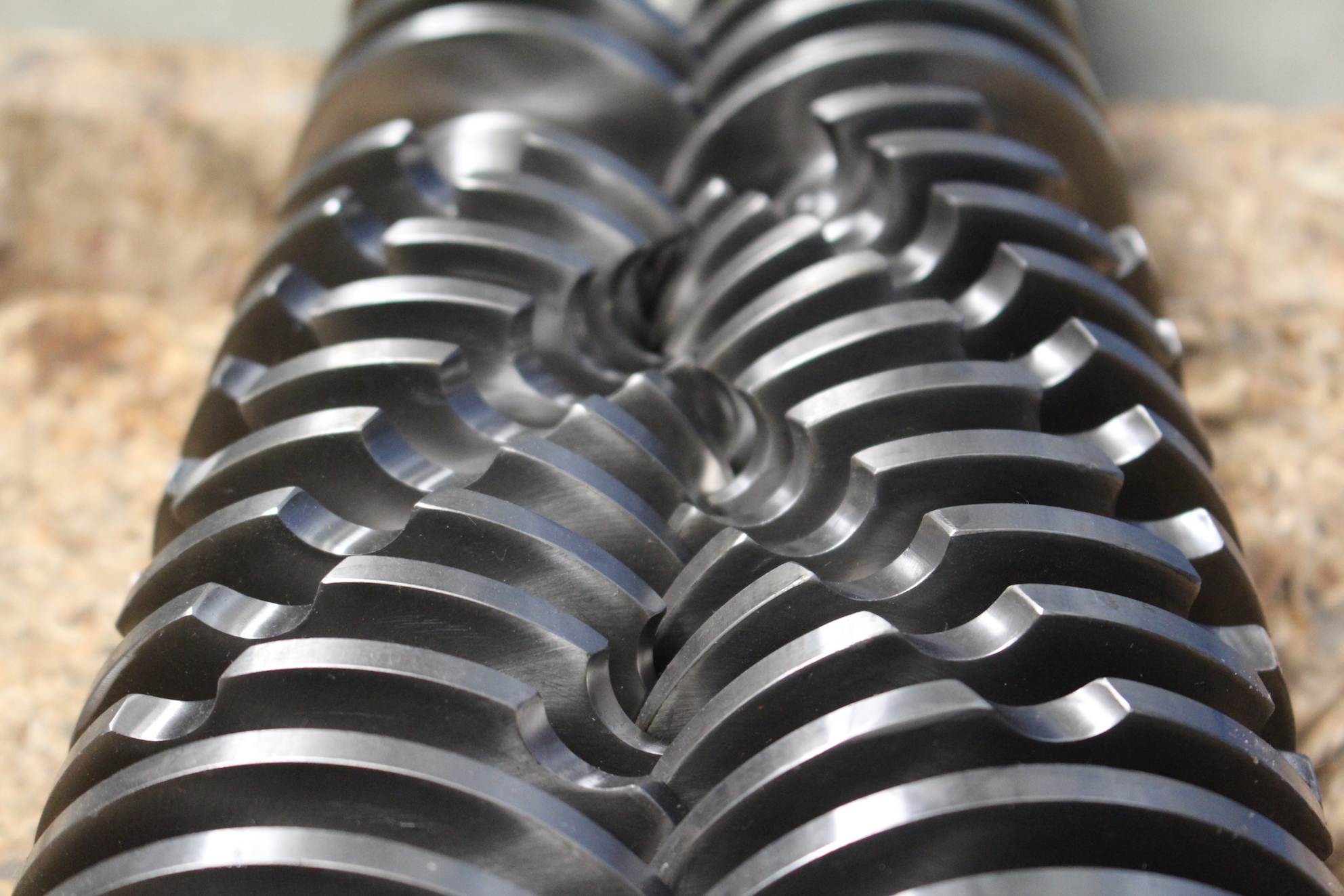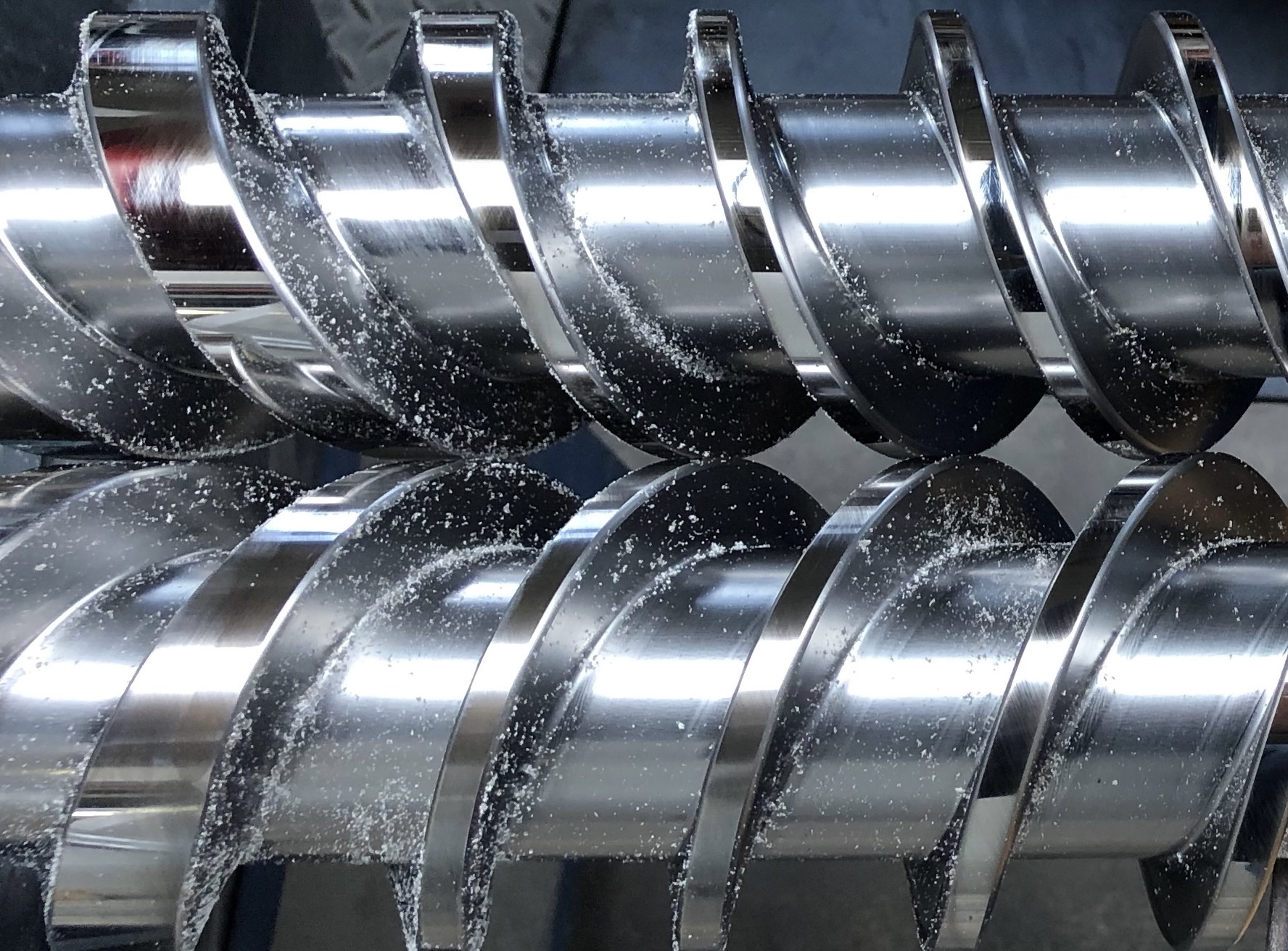 Cincinnati Titan58-R - 
reserved
Conical twin screw extruder Cincinnati Titan58R for PVC pipe production...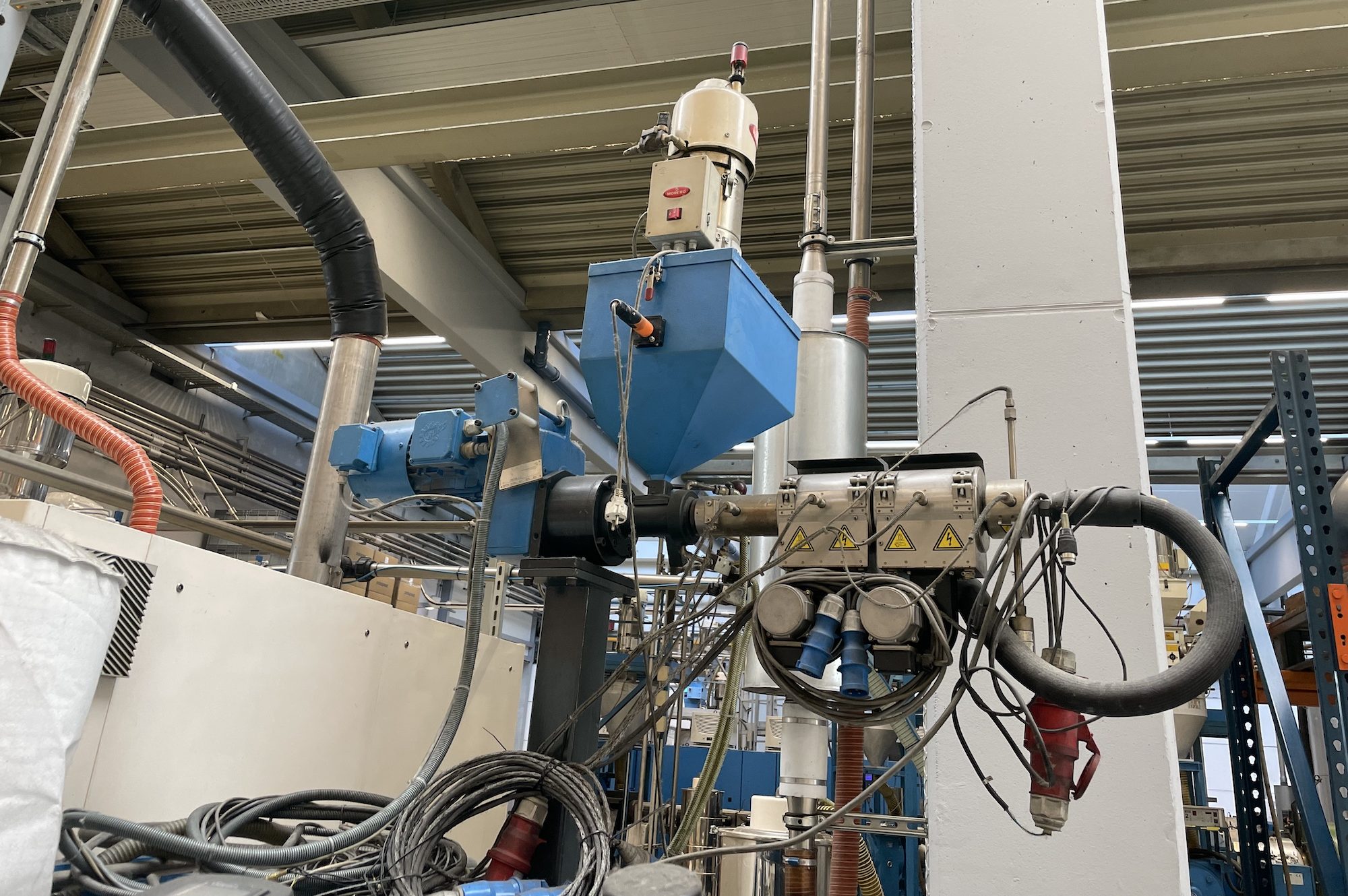 Cincinnati CE 30-C
Co-extruder Cincinnati CE 30-C inkl flexible extrusion hose...
Tooling for PVC foam core pipes
Pipe head incl. feedblock KRAUSS MAFFEI KM-3L RK42...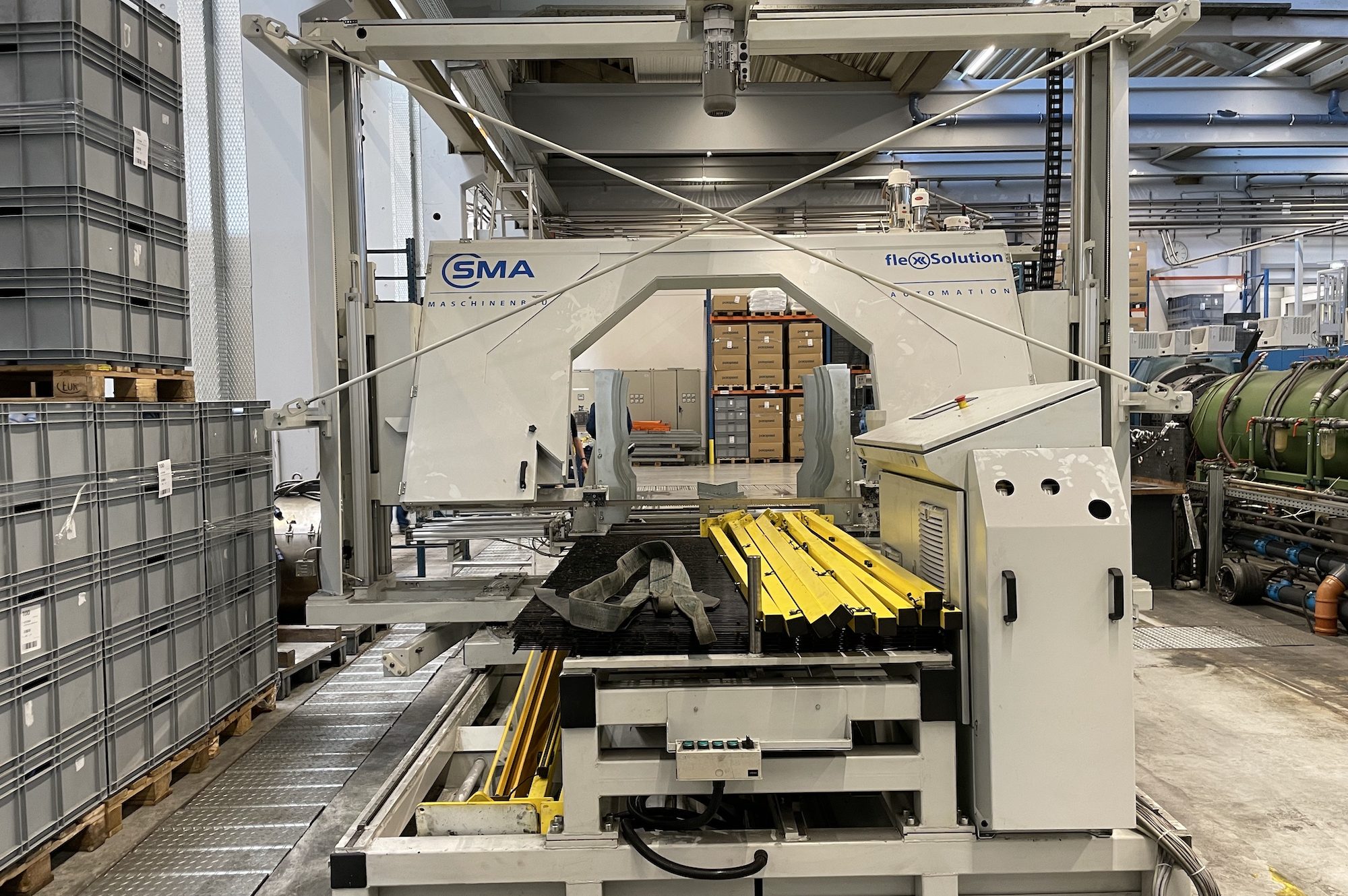 Band saw for pipes
Band saw for pipes from SMA Anlagenbau, type HBS 1000 - 3000...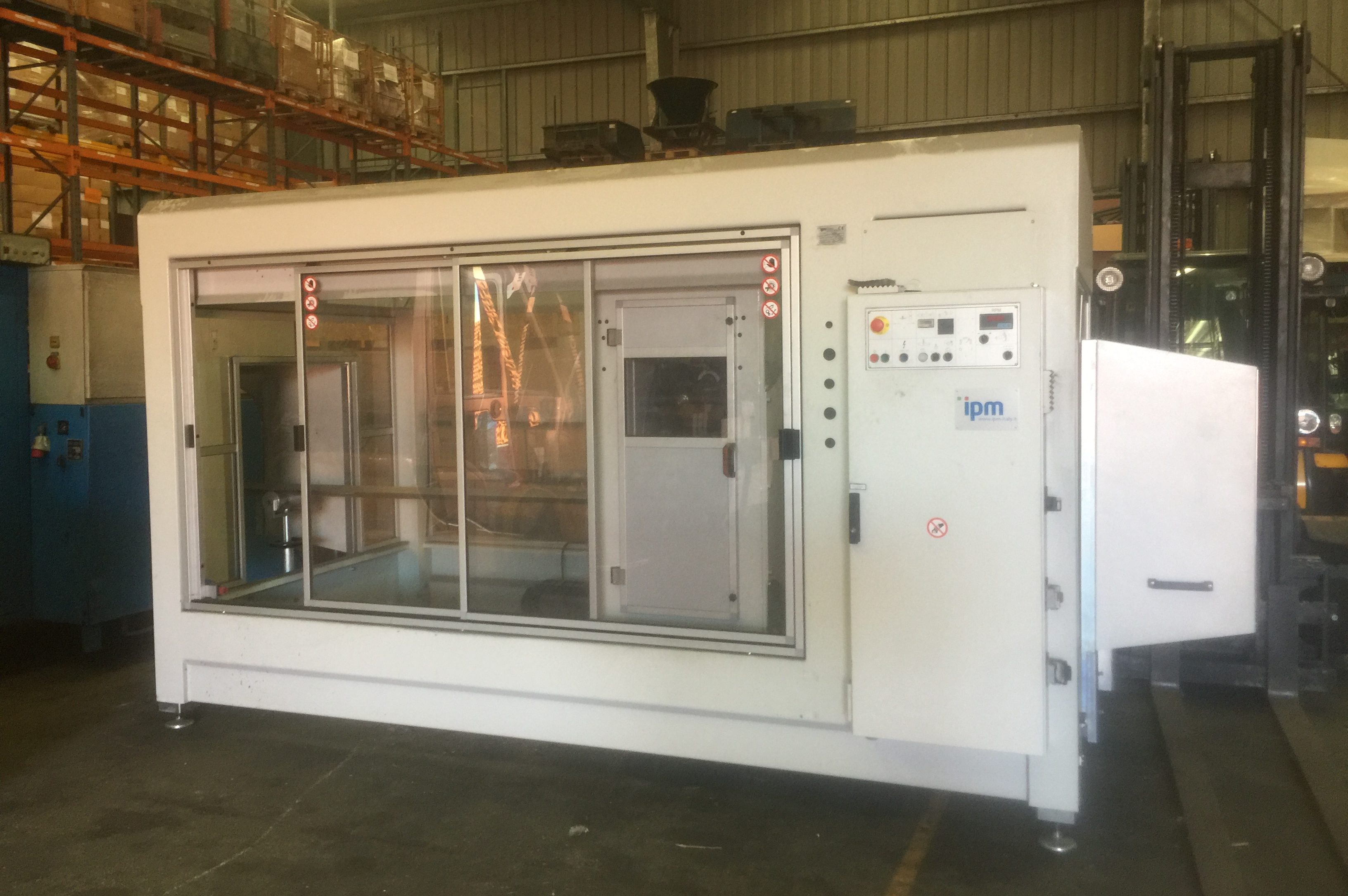 Pipe cutting machine for PE/PP pipes
Planetary cutter IPM TPK 500 for HDPE/PP pipes Ø 90 - 500 mm...
Hau-off for pipes
Caterpillar haul-off for pipes DEKUMA ø 40 - 160 mm...
Marking machine for pipes
Markig machine for pipes GNATA MAC 400 in the range of Ø 32 - 400 mm...