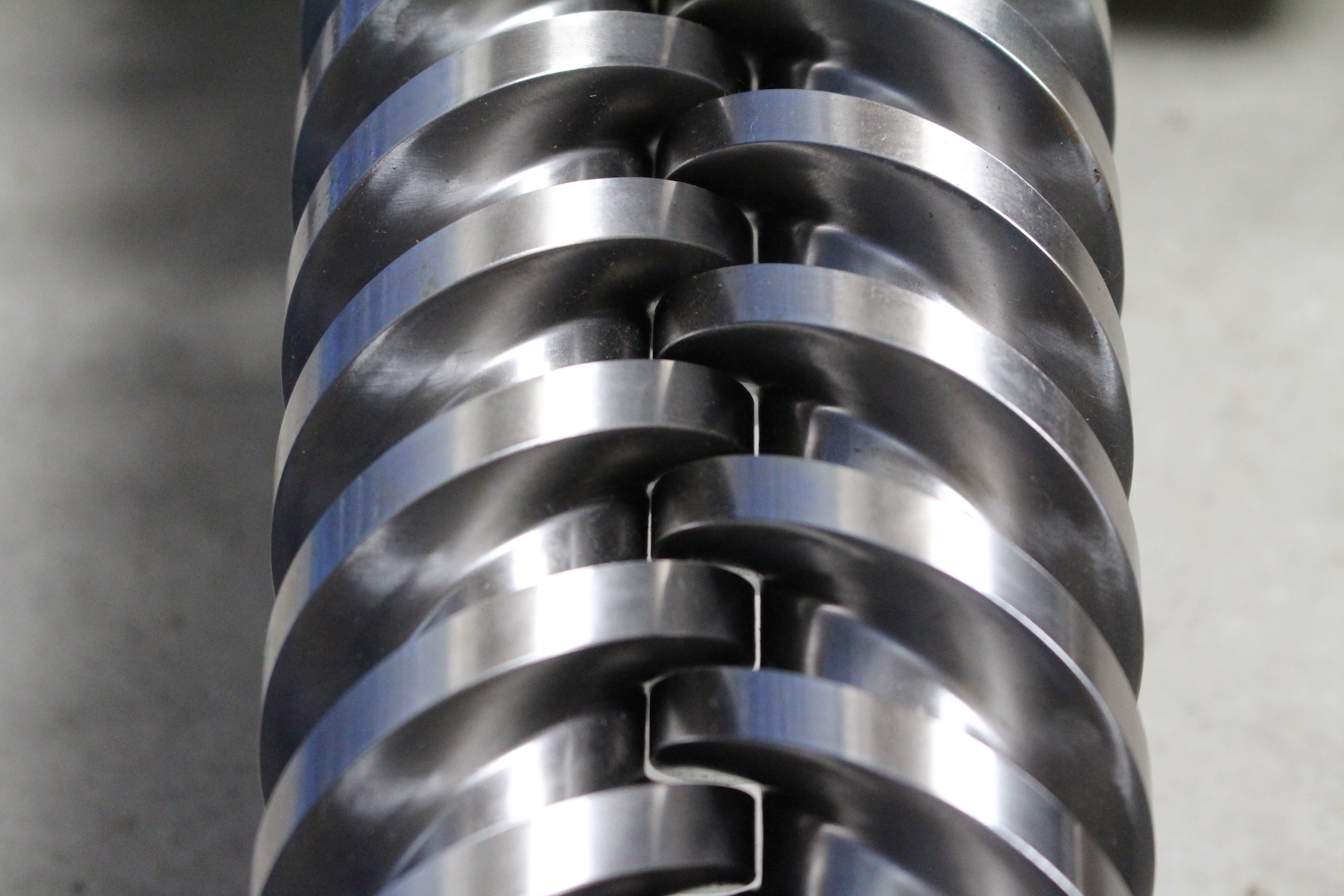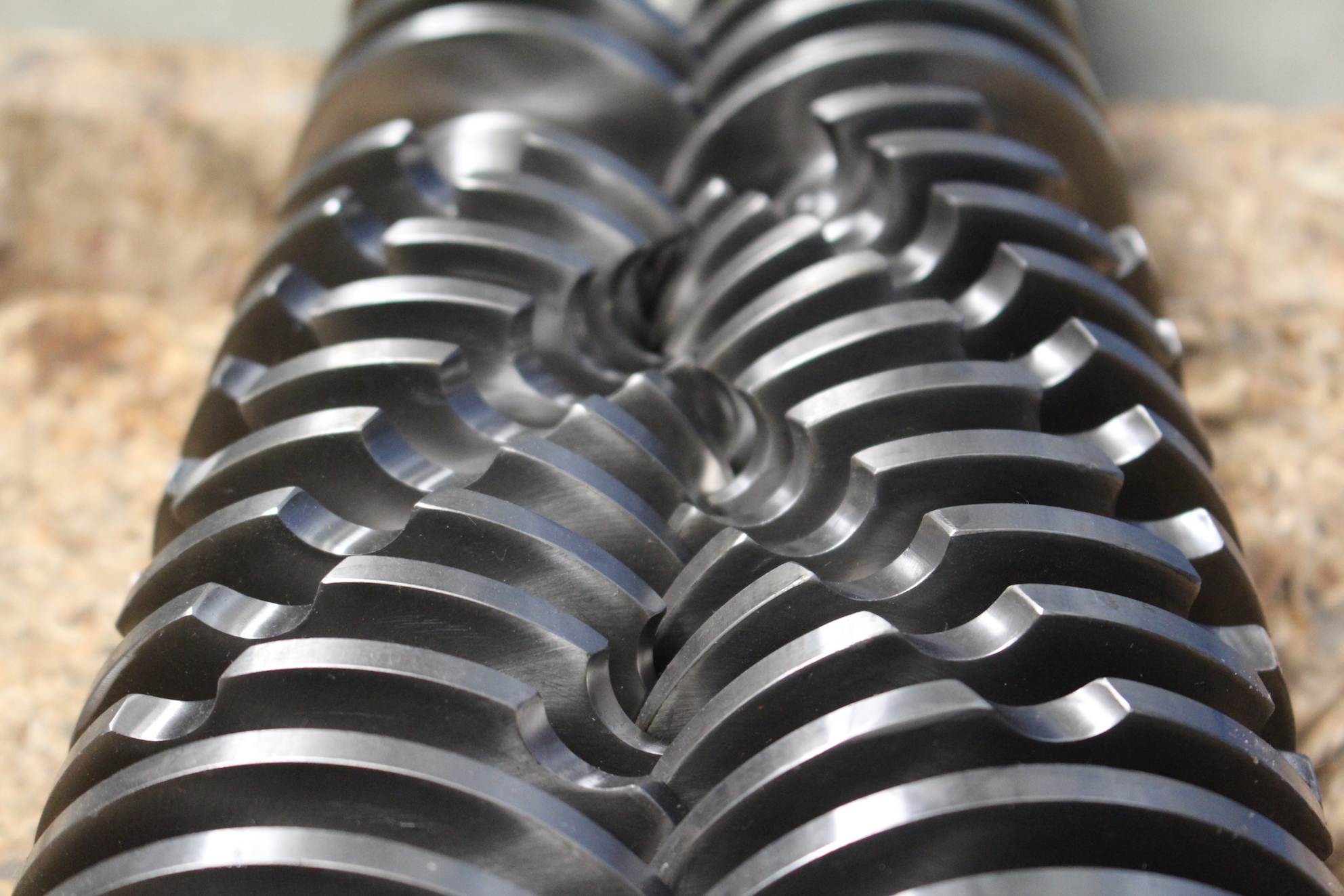 Twin screw extruder
Conical twin screw extruder Cincinnati Titan80 for the production of PVC pipes...
Pipe cutter
Cutting machine KUAG CUT 110 BD for cutting pipes Ø 25 - 100 m...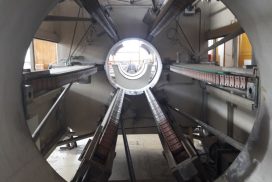 6-belt haul-off for pipes
6-belt haul-off Battenfeld pullstream R800/6 for pipes up to Ø 800 mm...
Planetary saw for PE/PP pipes
Planetary saw IPM TPK 500 for the production of HDPE/PP pipes Ø 90 - 500 mm...
3-layer PE/PP Pipe head
Very good Pipe head PO 3 315 for the production of 3-layer pipes 16 - 315 mm...
Feedblock Theysohn TW 4-10
THEYSOHN feedblock for 3-layer PVC sandwich pipes with foam or re-granulated inner layer...
Mobile rope winch
Mobile rope winch SW 2/NG as starting aid for pipe production...