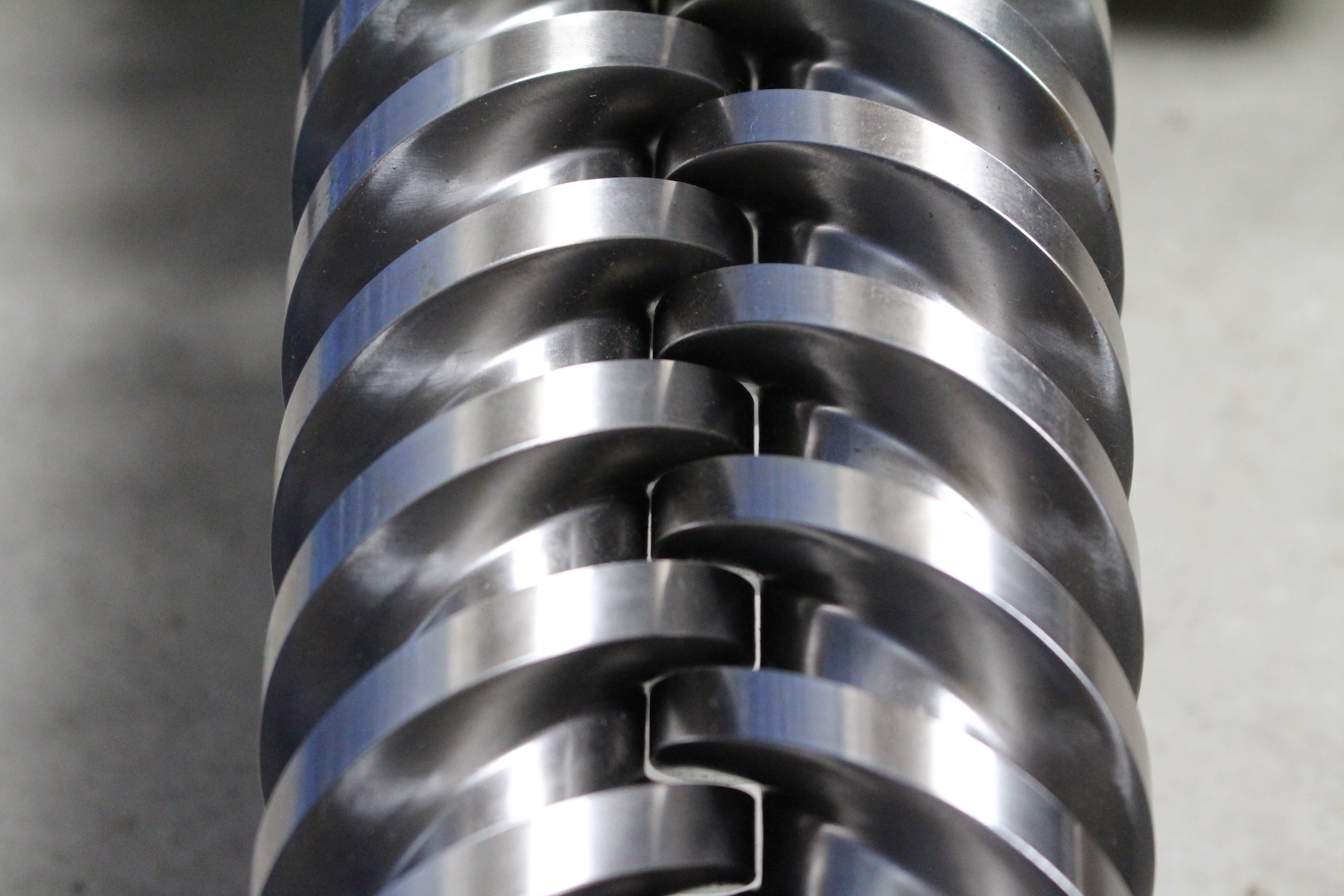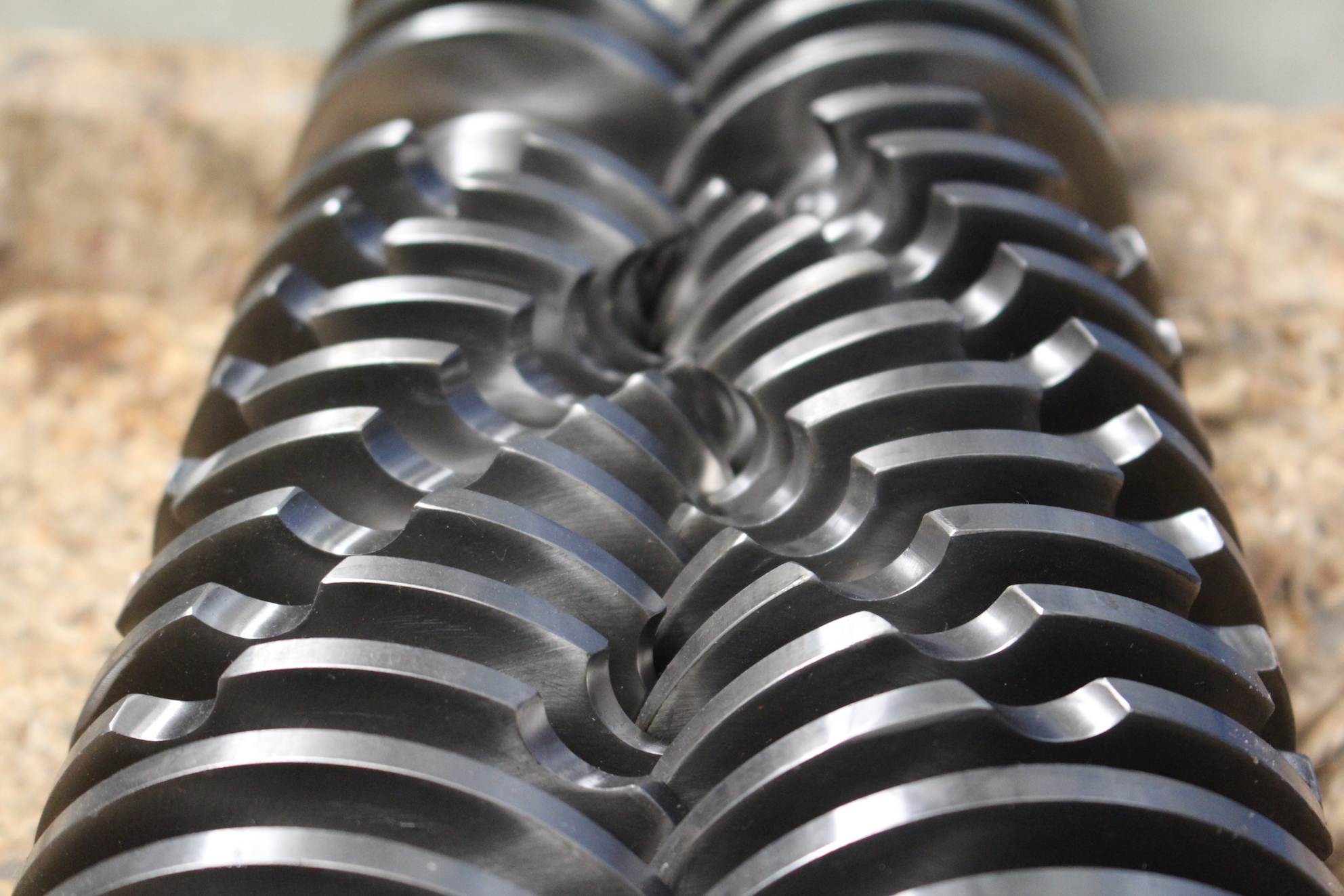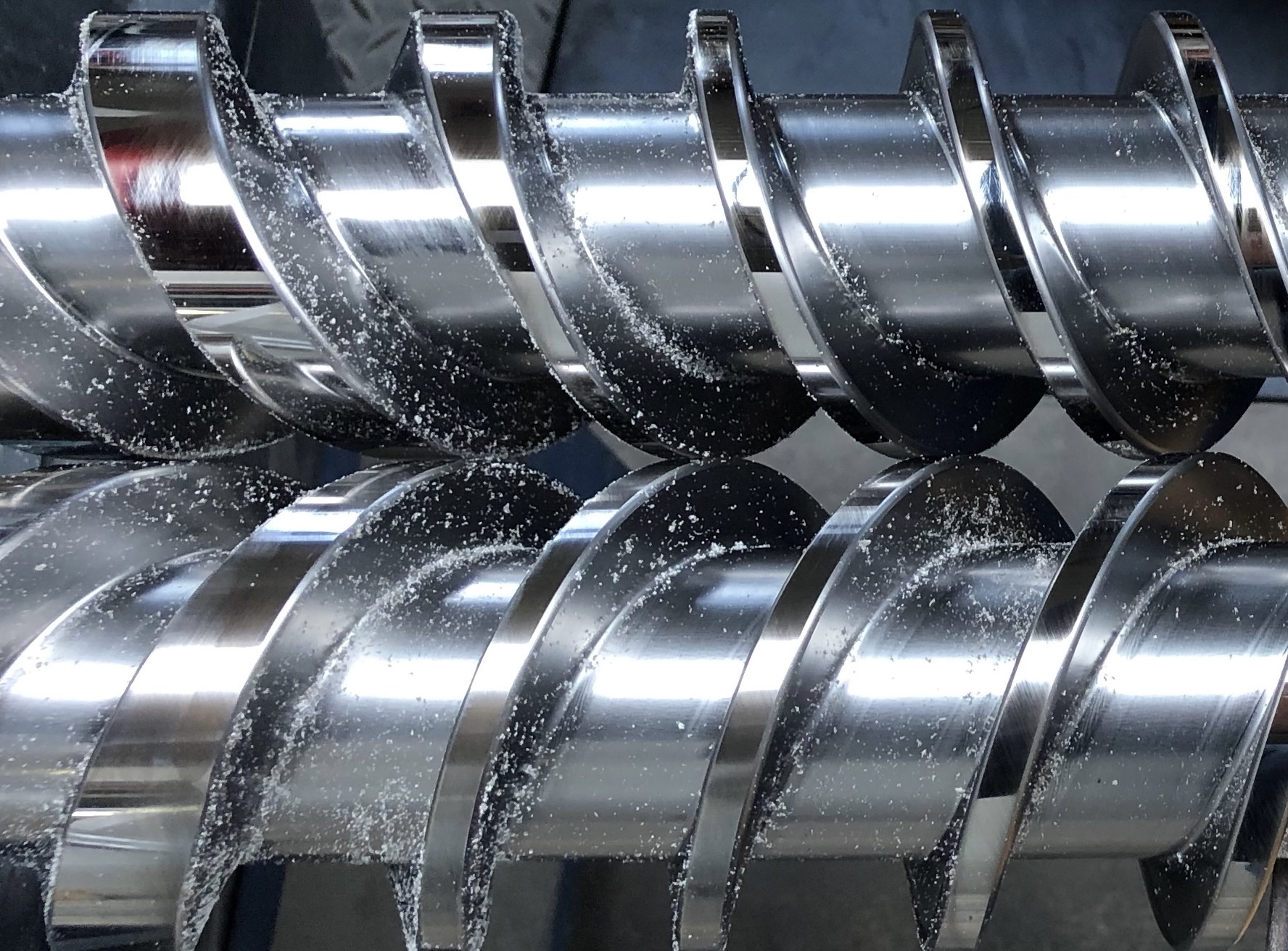 Information about the collection of personal data and disclaimer
The address of our website is: https://www.mextrusion.com.
In the following, we inform you about the collection of personal data during your use of this website. Personal data include all data relating to your person, such as your name, address, email addresses and user behavior.
Data collection
We collect information when you visit and use our website and when you register. When you use our website, some technical data are transmitted to us for a limited period, such as the IP address of your network, date and time, time zone, geo data and your type of browser. When you register on our website we request various information from you, such as your name and your contact data.
No personal data are collected on this website unless you make these available to us on a voluntary basis (for example by sending us an email via our contact form). The data you provide will be used only for the purpose specified in each case (e.g. sending information about our products, preparing offers, answering your enquiries). They will not be used for any other purpose.
Data security
We maintain current technical precautions to ensure data security, in particular to protect your personal data against data transmission risks and inadvertent disclosure to third parties. These precautions are regularly adjusted in line with the current state of the art.
Collection of personal data from informational use
From the merely informational use of our website, that is unless register to use our website or transmit information to us in any other way, we do not collect any data except the data transmitted to us by your browser to enable you to visit our website.
Use of Google Analytics
This website uses Google Analytics, a web analysis service provided by Google Inc. ("Google"). Google Analytics operates with "cookies", i.e. text files which are installed on your computer to enable an analysis of your use of our website. The information generated by the cookie about your use of this website is normally transmitted to a server belonging to Google in the USA and saved there. Whenever the IP anonymization on this website is activated though, Google will abbreviate your IP address beforehand in the EU member countries and other countries included in the Agreement on the European Economic Area. Only in exceptional cases will the full IP address be transmitted to a Google server in the USA and abbreviated there. Google uses this information to evaluate your use of the website on behalf of the provider, to compile reports about the website activities and to carry out other services for the provider relating to the use of the website and of the Internet.
The IP address transmitted by your browser for the purposes of Google Analytics will not be combined with any other data held by Google.
You can prevent the installation of cookies by an appropriate setting of your browser software; however we inform you that in this case you may not be able to use all functions of this website to their full extent.
You can also prevent the collection of the data generated by the cookie, which relate to your use of the website (incl. your IP address), as well as their being transmitted to and processed by Google, by downloading and installing the browser plug-in available via the following link: https://tools.google.com/dlpage/gaoptout?hl=en
This website uses Google Analytics with the extension "_anonymizeIp()". The effect is that the IP addresses are processed in an abbreviated form, which excludes the possibility of direct personal identification.
Google Analytics is used in compliance with the conditions specified by an agreement between Google and the German data protection authorities. Information about the third-party provider: Google Dublin, Google Ireland Ltd., Gordon House, Barrow Street, Dublin 4, Ireland, Fax: +353 (1) 436 1001. User conditions: https://www.google.com/analytics/terms/us.html, data privacy overview: https://support.google.com/analytics/answer/6004245?hl=en, and the data privacy statement: http://www.google.de/intl/en/policies/privacy/.
Effective from 29 August 2017, Google Analytics has committed itself to compliance with the Privacy Shield Agreement between the EU and the USA published by the US Department of Commerce concerning the collection, use and storage of personal data from EU member countries. For details check: https://support.google.com/analytics/answer/7105316?hl=en and/or https://www.privacyshield.gov/participant?id=a2zt000000001L5AAI
Use of functions on our website
In addition to purely informational use of our website, we offer a number of different services you can use if you are interested. To do so, you are generally required to disclose some additional personal data, which we will use to provide the desired service(s). Any possible additional voluntary statements are clearly marked as optional.
Contact form
When you contact us by email or via our contact form, we will save your email address and also your name and telephone number if you give them to us, in order to answer your questions.
Your data transmitted to us on a voluntary basis are saved on our server in Austria. The data are saved in compliance with applicable law in each case.
The data you have entered in the contact form are used exclusively for corresponding with you. Your data will not be disclosed to any third parties. You are free to revoke your declaration of consent at any time. To do so, please send an email to m.ebster@mextrusion.com.
Disclosure of data to third parties
To ensure optimal processing of your enquiries from the contact form we may pass on the data you have supplied to us to third parties. In such cases you will be notified of the disclosure of your data to a third party before your data are passed on.
Integration of third-party services
YouTube
We have integrated video clips from YouTube, a media service of Google Inc., in our online program. They are stored on http://www.YouTube.com and can be played directly from our website. These are all covered by the "advanced data protection" mode, which means that no data about you as a user are transmitted to YouTube as long as you do not play the videos. Only when you play the videos will a data transmission take place between your system and the YouTube servers, which we, as a webside provider, cannot influence. YouTube cookies will then be used on your computer by YouTube for analytical purposes and for improvement of the services offered. More detailed information about data privacy and about the use of cookies by YouTube can be found in the Google Privacy Statement on https://www.google.de/intl/en/policies/privacy/.
Cookies
When you use our website, cookies may be saved on your computer. Cookies are small text files which are saved on your hard disk, assigned to the browser you are using, and which provide the the organization that has installed them which certain information.
Cookies are unable to execute any programs or transmit viruses to your computer. They serve to make the website program generally more user-friendly and more effective.
You can configure your browser settings according to your wishes, for example refuse the acceptance of third-party cookies or any cookies at all. However, please note that in this case you may not be able to use all functions offered by this website (see also "Cookies" in Google Analytics).
Rights of Persons Concerned
You are entitled to demand information from us at any time about the data we have saved about you, including their origin, recipients or categories of recipients to whom these data are disclosed, and the purpose for which they are stored.
If you have given your consent to the use of such data, you can revoke your consent at any time. You are entitled to correct such data or have them deleted, as well as to restrict their processing and/or transmission.
Please address all wishes for information, enquiries or objections to data processing by email to m.ebster@mextrusion.com.
General regulations
This exclusion of liability/disclaimer is applicable to all our Internet pages which you can reach from our website. Insofar as any part of these regulations is or becomes ineffective, this shall have no effect on all other regulations. The sole applicable law is European law, which excludes international private law and UN sales law.
Trademark rights, copyrights and other property rights
All rights are reserved, including but not limited to trademark rights, copyrights and all other property rights. All texts, pictures, animation and video files and other content on our website pages are subject to copyright and trademark rights, as well as other legislation for the protection of intellectual property rights and the general right of privacy. In particular, reproduction or use of the aforementioned content of our website in any other digital, print or other media is not permissible without our explicit prior consent in writing.
Content – exclusion of warranty
Our website has been compiled with utmost care. Even though we assume that the information provided by us is true and correct, it may contain some errors and inaccuracies in certain cases. We therefore provide this information without any guarantee or warranty whatsoever. In particular, we assume no warranty for the completeness, correctness, quality or up-to-dateness of the information provided. Liability on our part shall be excluded for any damages whatsoever arising from the use of the information or from the use of incorrect, incomplete or misleading information, insofar as we are not guilty of a wilful act or gross negligence. This also applies to our employees and vicarious agents. We explicitly reserve the right to take the content of our website offline at any time without prior announcement, either temporarily or permanently, to extend, delete or alter it in any other way, completely or in part.
Links
We would also point out that we do not monitor any other websites which are linked to our website, and that we are not responsible for the content of such websites. Insofar as a link from our website points to a third-party website, we explicitly declare that to the best of our knowlege no illegal content is present on this website, but that we are unable to influence the future development of such websites. We explicitly refuse to associate ourselves with such content. The sole responsibility and liability for any damages arising from incorrect or illegal content on third-party websites rests with the providers of such websites.