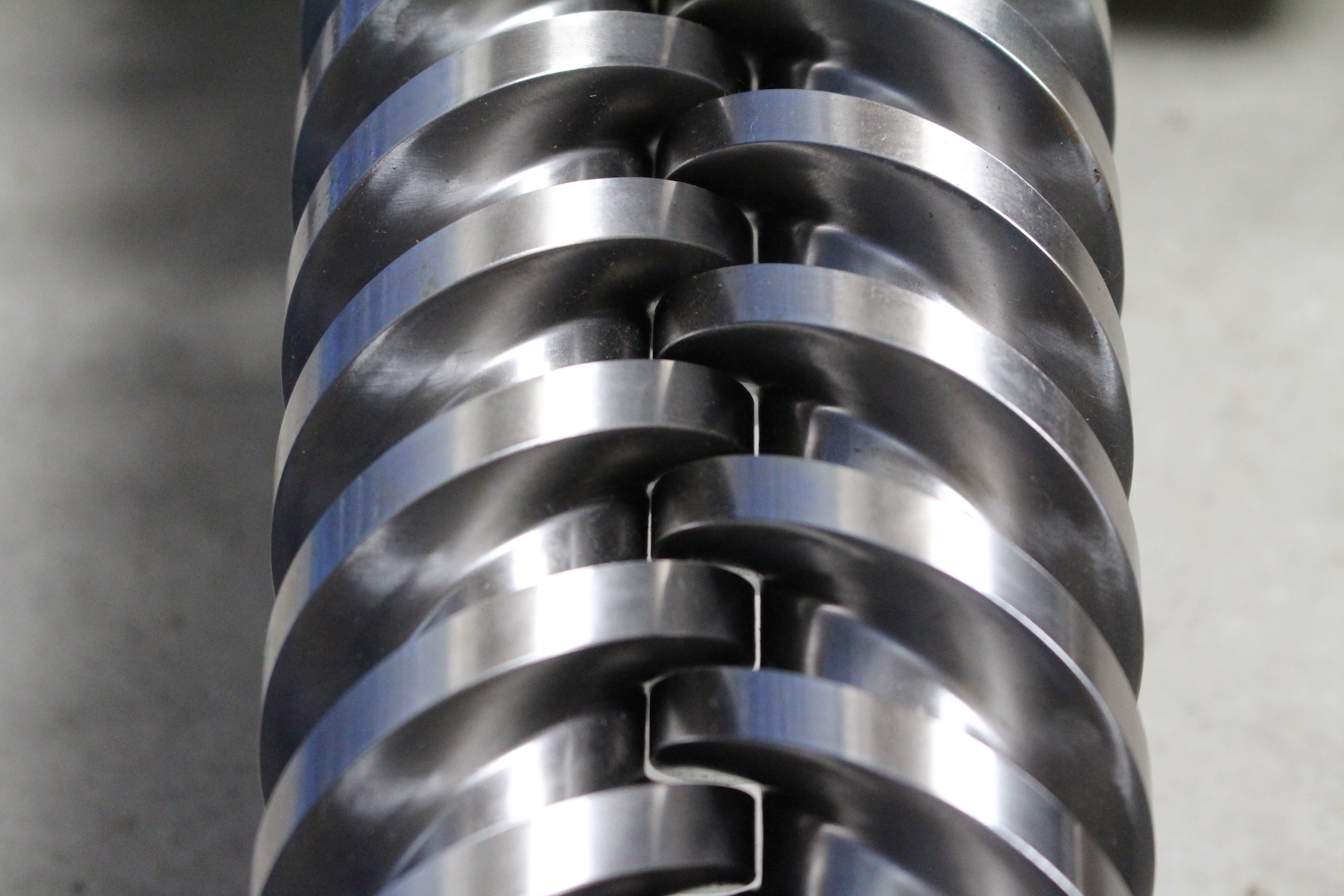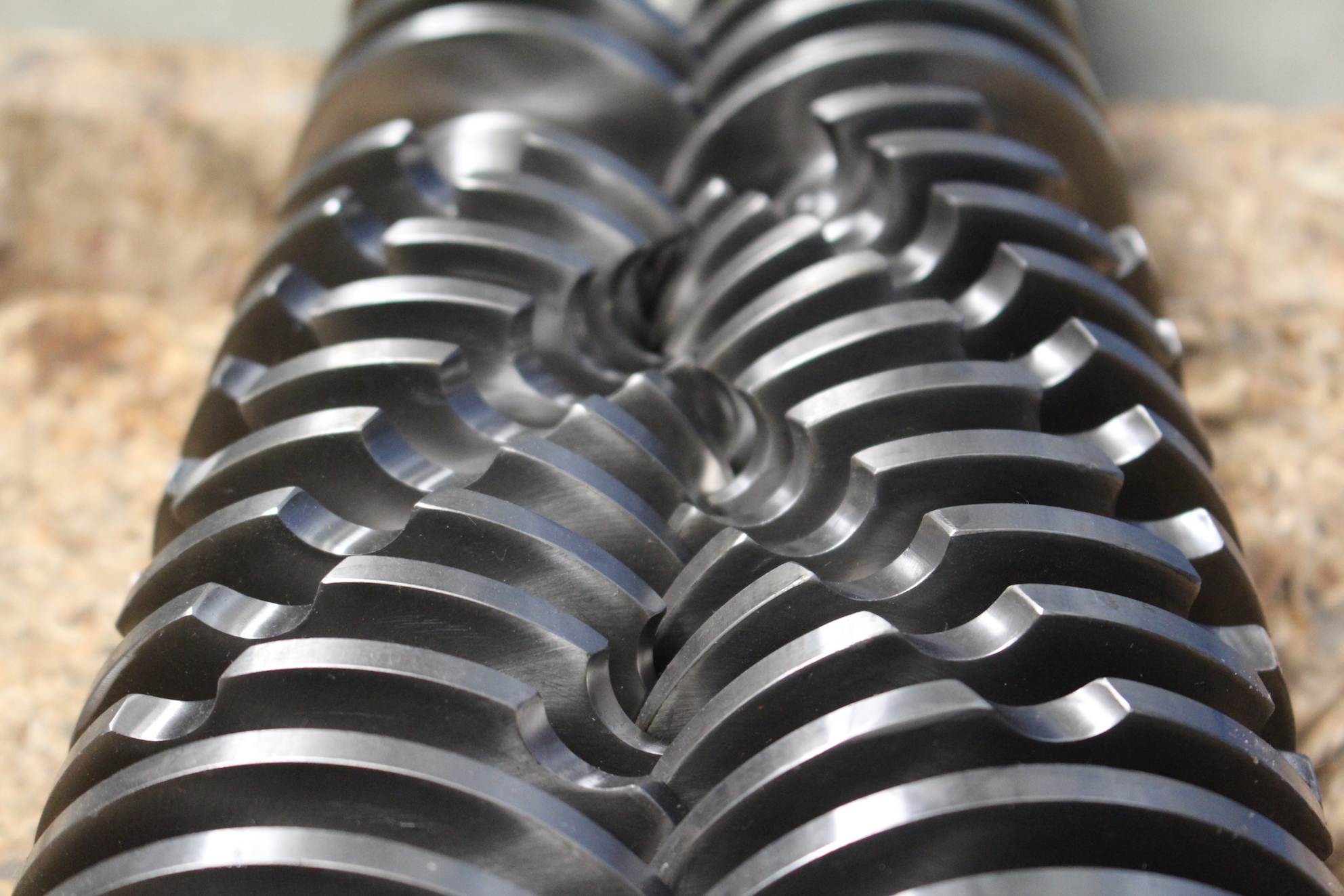 Mobile rope winch as starting aid for pipe production
---
Year of manufacture:
2014







Mobile rope winch SW 2/NG
Incl. pre-tension unit
Pipe diameter: Ø 200 - 500 mm
AC – Servo drive: 1.4 kW
Haul-off speed: 0 - 4 m / min
Haul-off force: 15.000 N
Rope length: 60 m
Scope of delivery:
1 x mobile station
5 x ground fastening sets
2 x radio-remote control incl. speed regulation, on/off button,
Emergency stop and speed display
Working autonomously, no synchronisation with the haul-offs
Remark:    
With the help of this mobile winch one can support up to 4 different pipe extrusion lines during the start-up process. Therefore one ground fastening set is mounted to each extrusion line. The mobile rope winch now can be moved to where it is required.
Do you have questions? 

Please fill in this form for your inquiry.