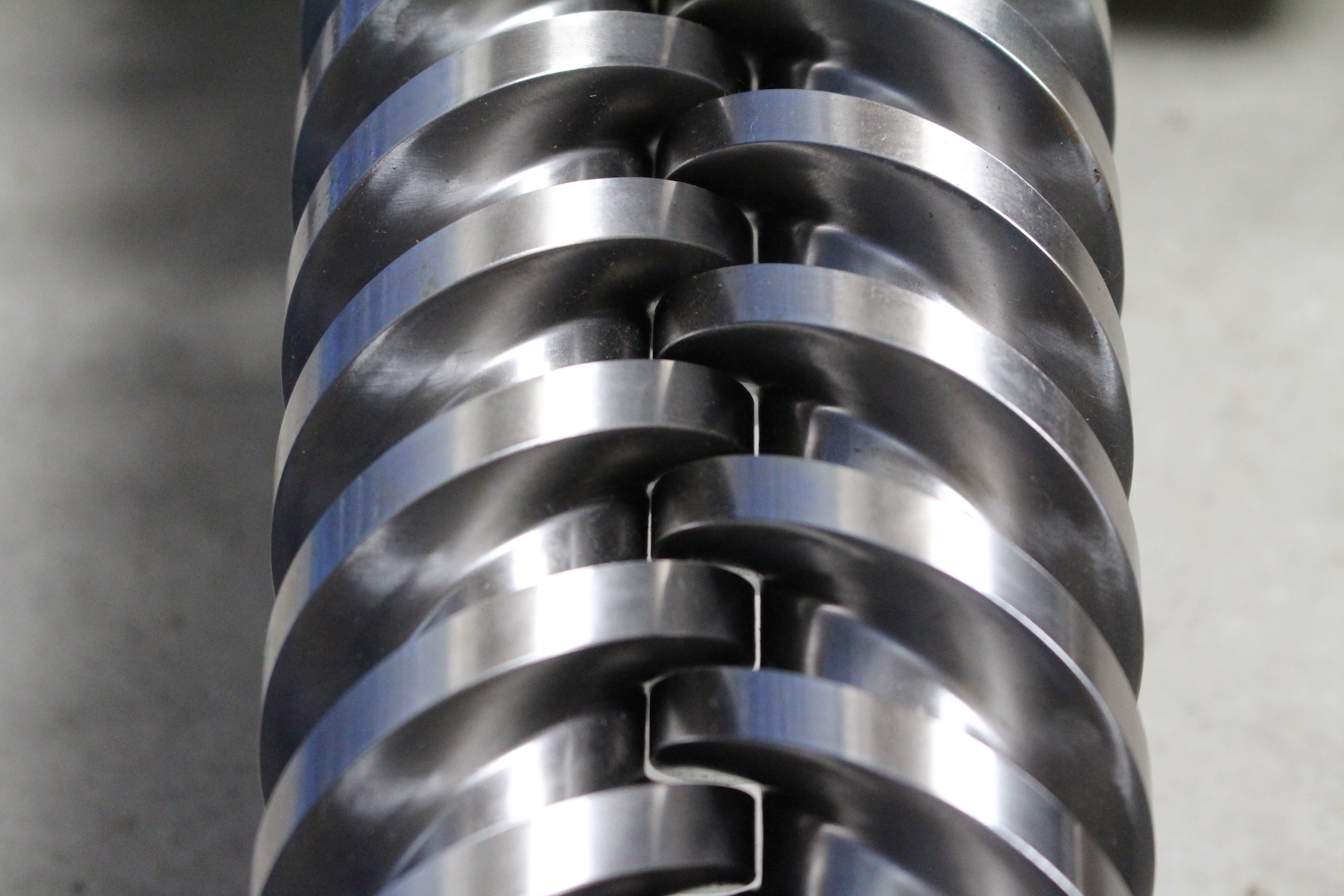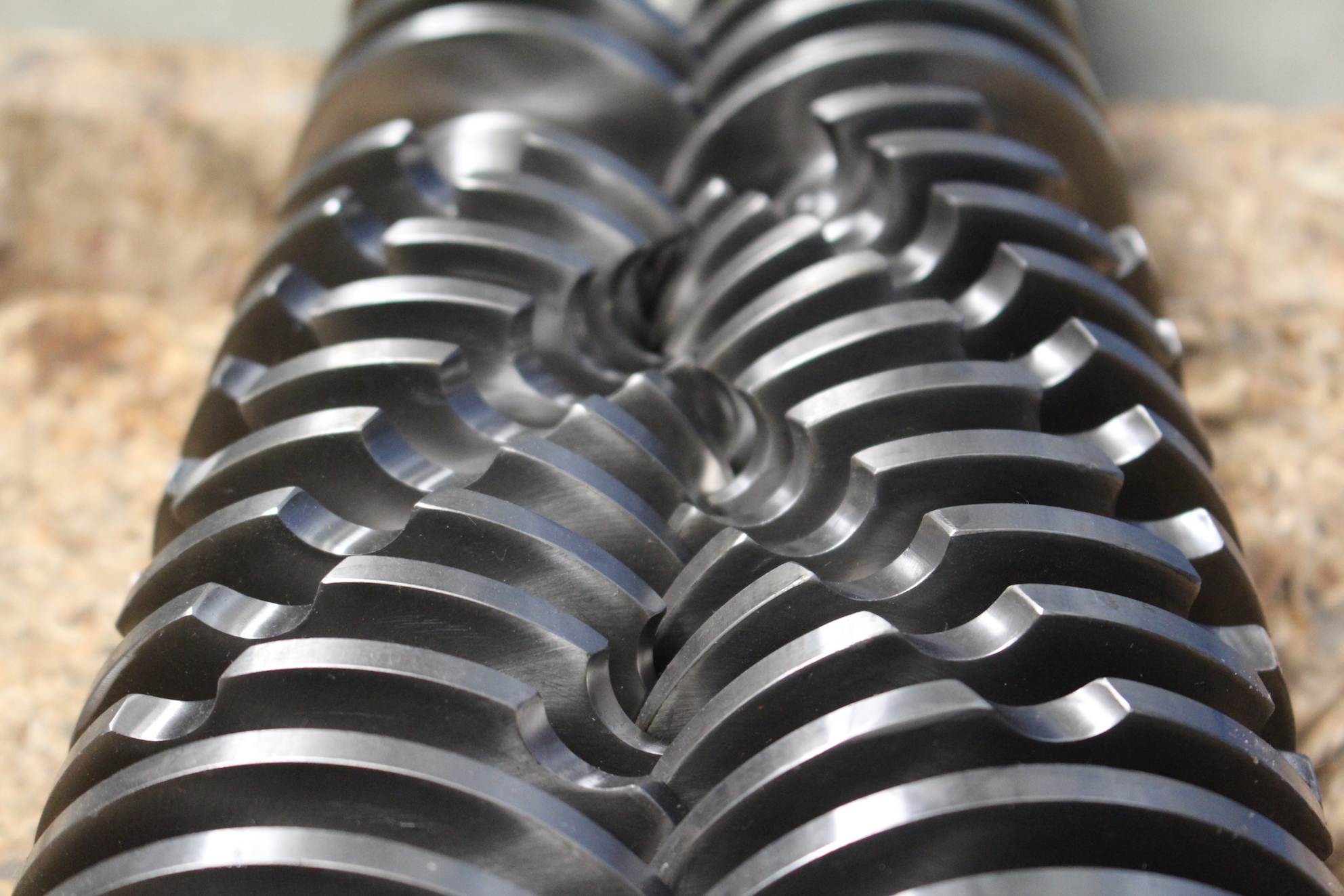 6-belt haul-off for pipes up to Ø 800 mm
---
Year of manufacture:
1997

Condition:
Fully refurbished in 2012
Diameter range:
up to Ø 800 mm













BATTENFELD Haul-off pullStream R 800/6V
Production year: 1997
Fully refurbished in 2012
Pipe range: Ø 315 up to 800 (900) mm
Number for caterpillars: 6 pieces
Contact length: 2.800 mm
Caterpillar width: 70 mm each
Haul-off speed: 0 - 1.0 m/min
Drive system: Central drive (new in 2012)
Total power consumption: 22 KVA (400V/32A)
Dimensions L x W x H: 3.850 (plus 2 x 500) x 2.620 x 2.700 mm
Remark:
The haul-off has been fully refurbished in 2012 with many new parts, like new central motor, new chains, new rubber pads, new slides etc. Since then it was only in use for about 1.500 hrs.
Condition: very good running condition
Do you have questions? 

Please fill in this form for your inquiry.