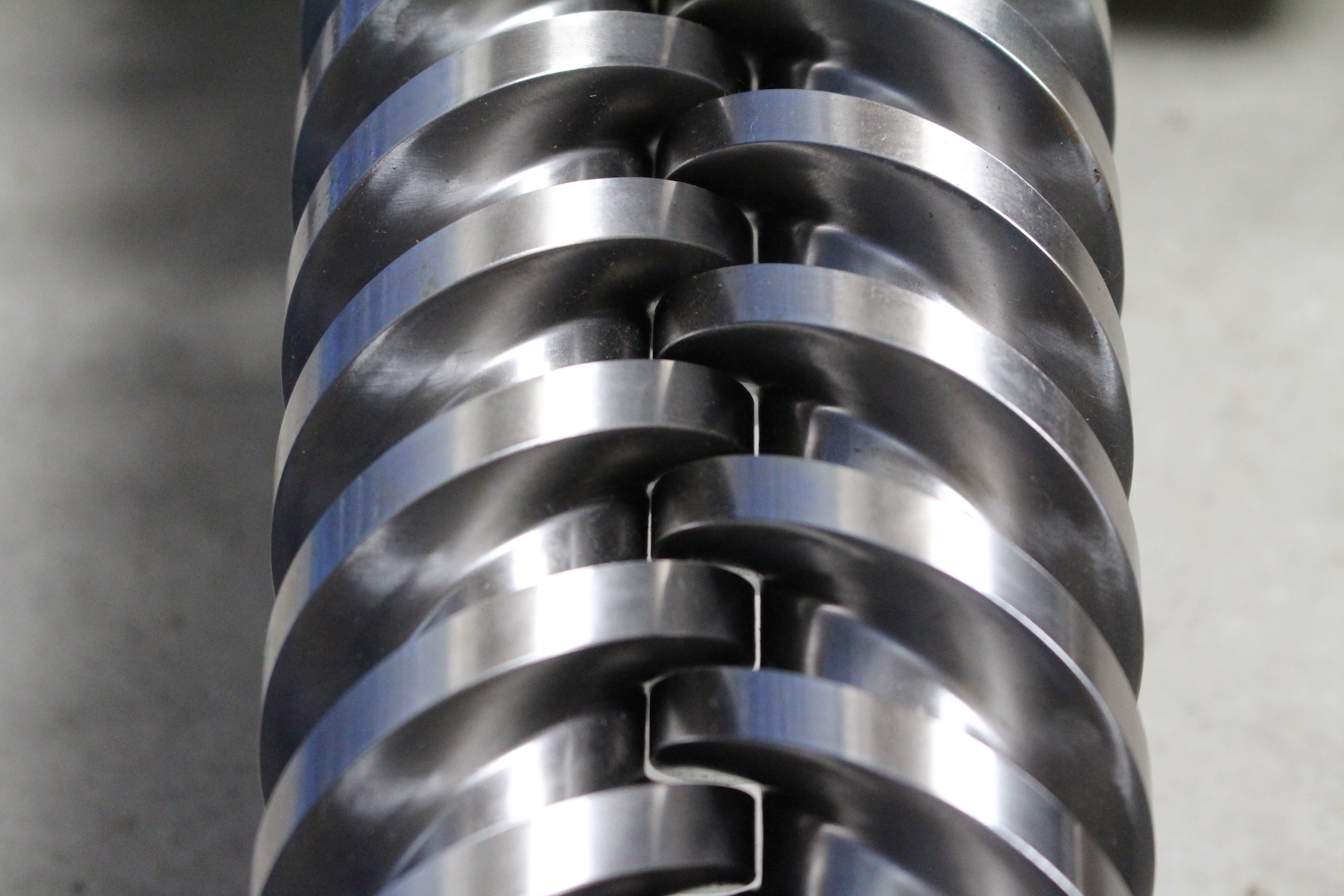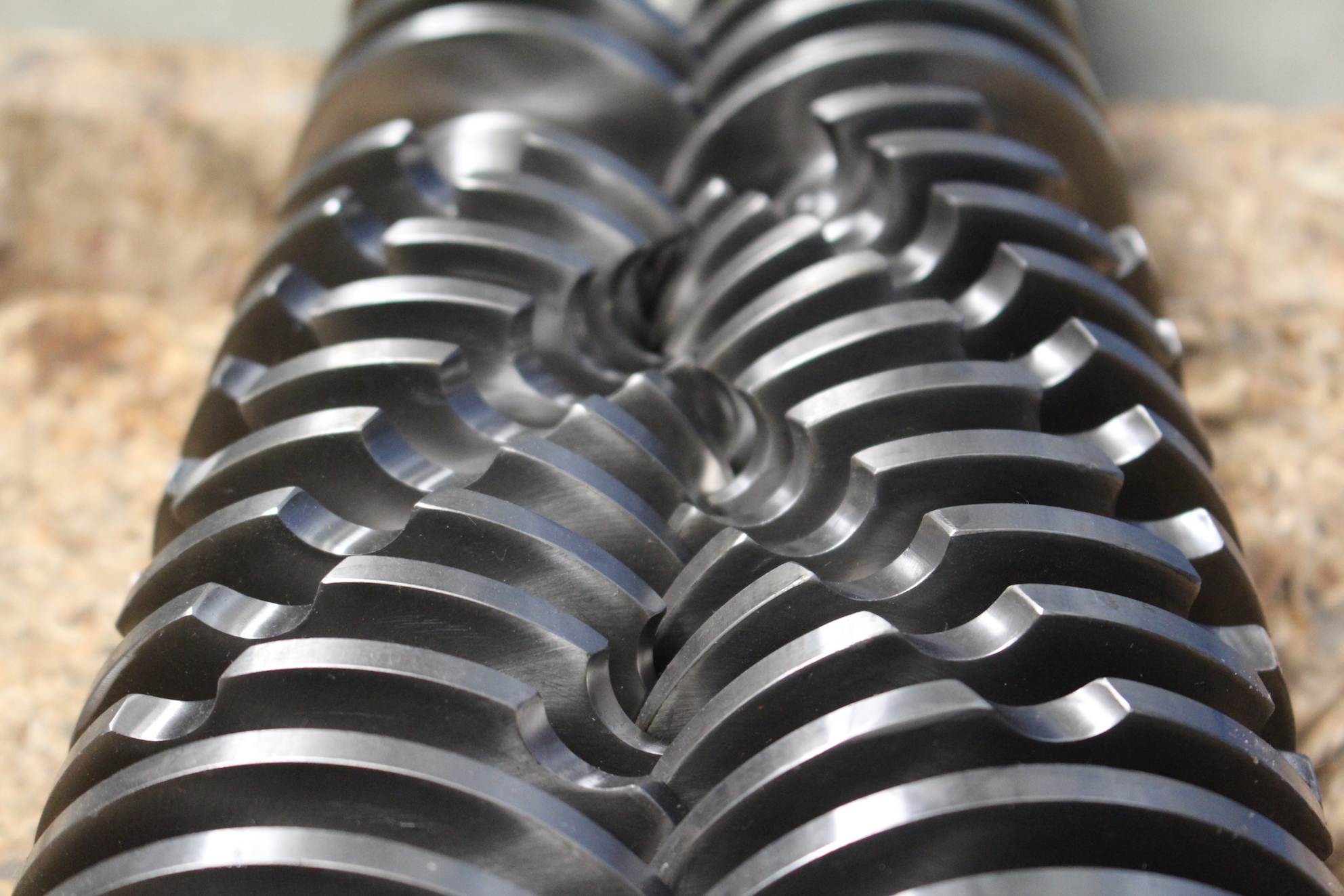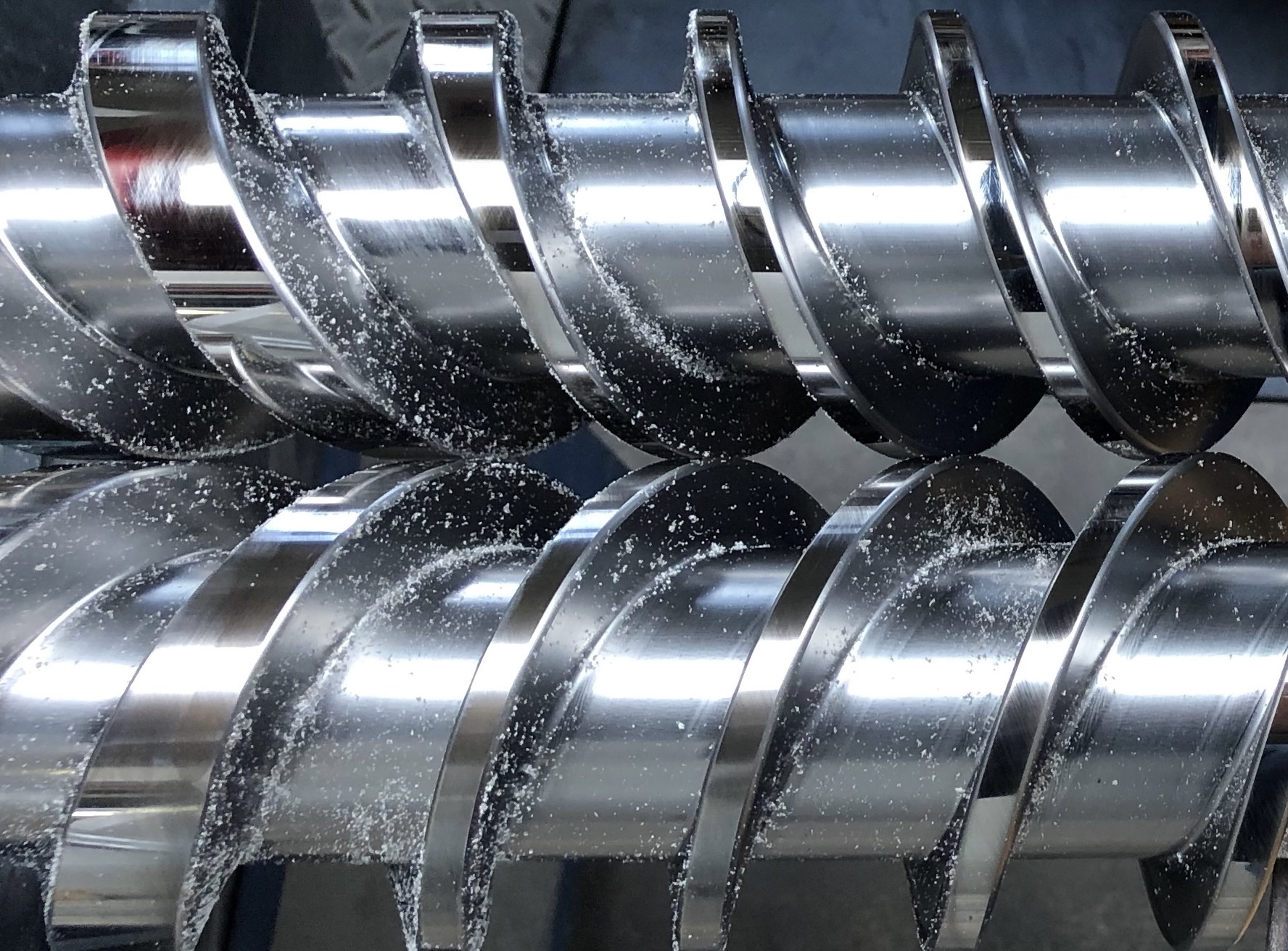 Screen changer with backflush system ECON EKS 830 BW
---
Year of manufacture:
2008

Output rate:
up to 2500 kg/h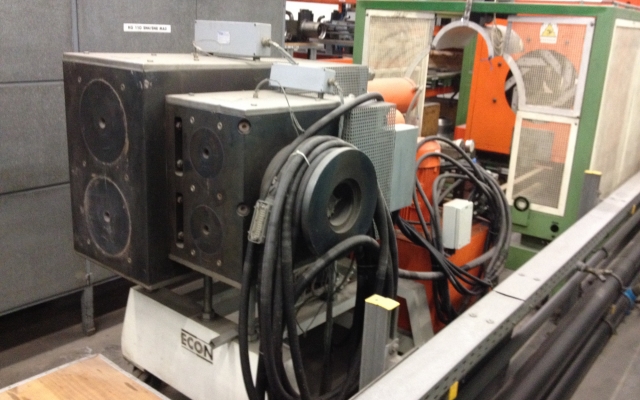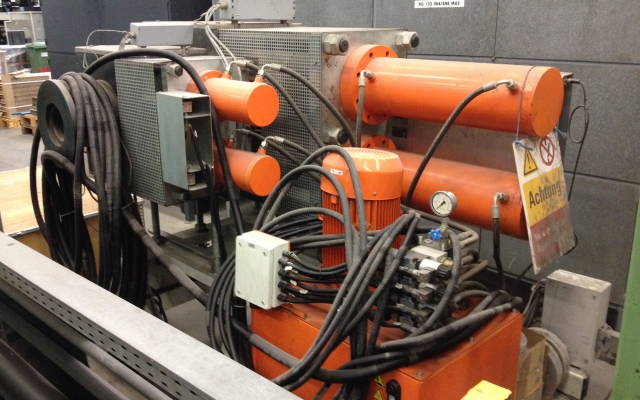 Continuous Screen Changer with Backflush system ECON EKS 830
The continuous double-piston screen changers with backflush system provide major advantages with their fully automatic cleaning of the screens as soon as a defined maximum pressure is met.
All thermoplastic materials can be processed
Optimal design of the melt flow way - short melt residence time
Low pressure buildup - to prevent thermal variations of the melt
No dead spots for fast changes of material or color
75 % effective screen area
Operational reliability and long durability
Function:
The piston in the backflush unit redirects the melt flow, so only one piston with screens is currently being used in the production process. The other screen pack is flushed backwards, so any contaminants with only minimal melt are removed from the screens through the backflush unit. Afterwards the process is repeated with the other screen pack.
Condition: very good, only few running hours in production
Remark: without control (was integrated in extruder control)