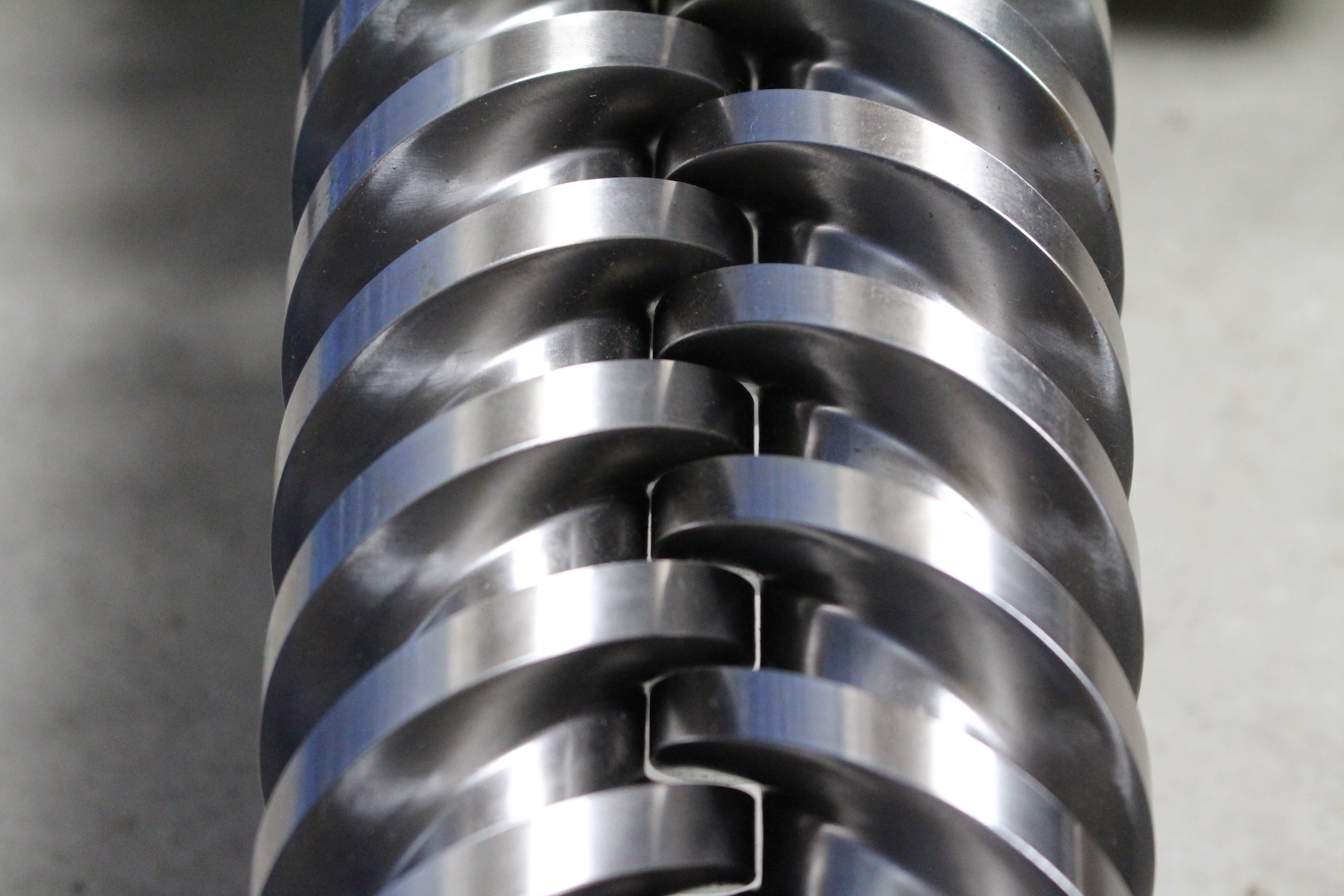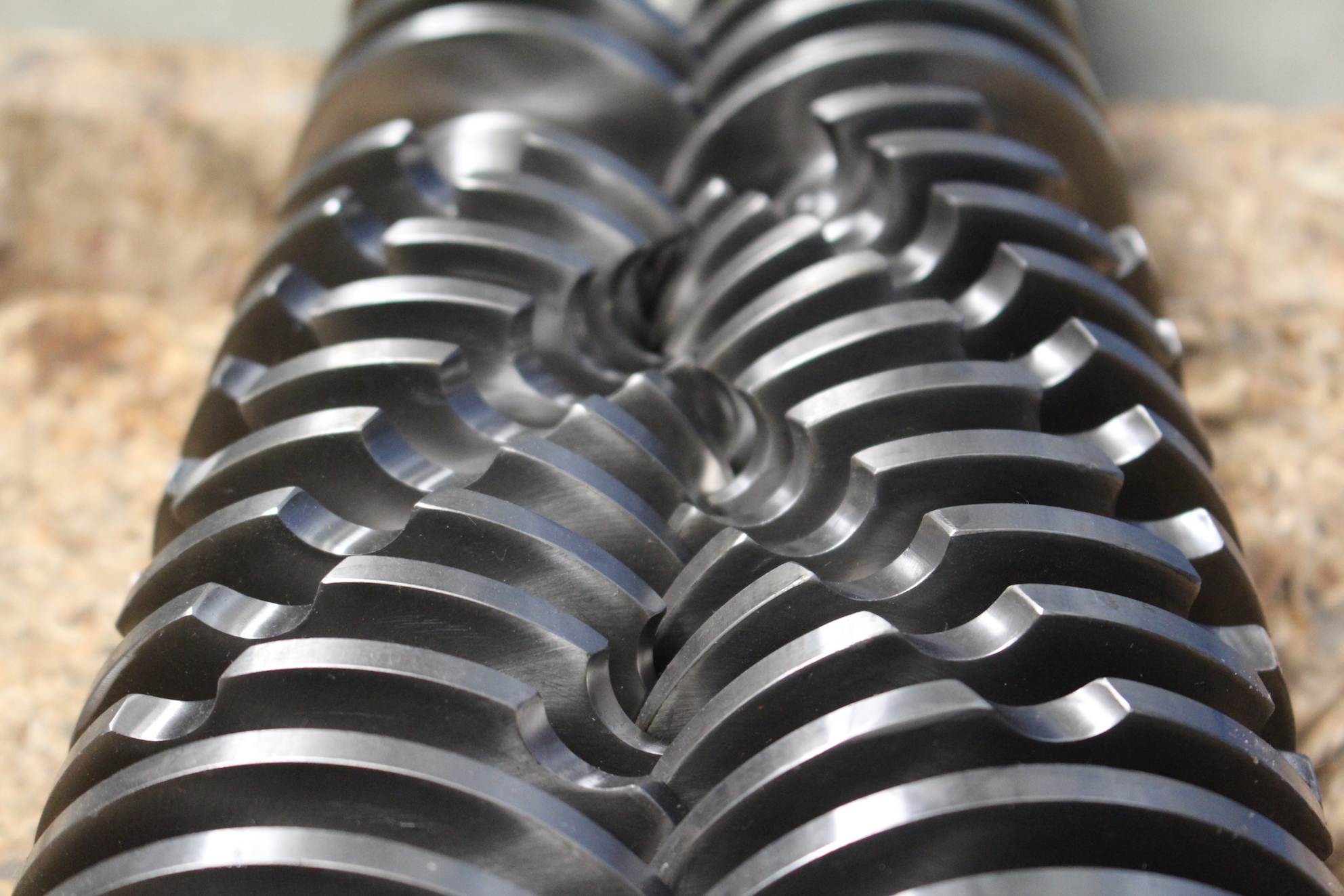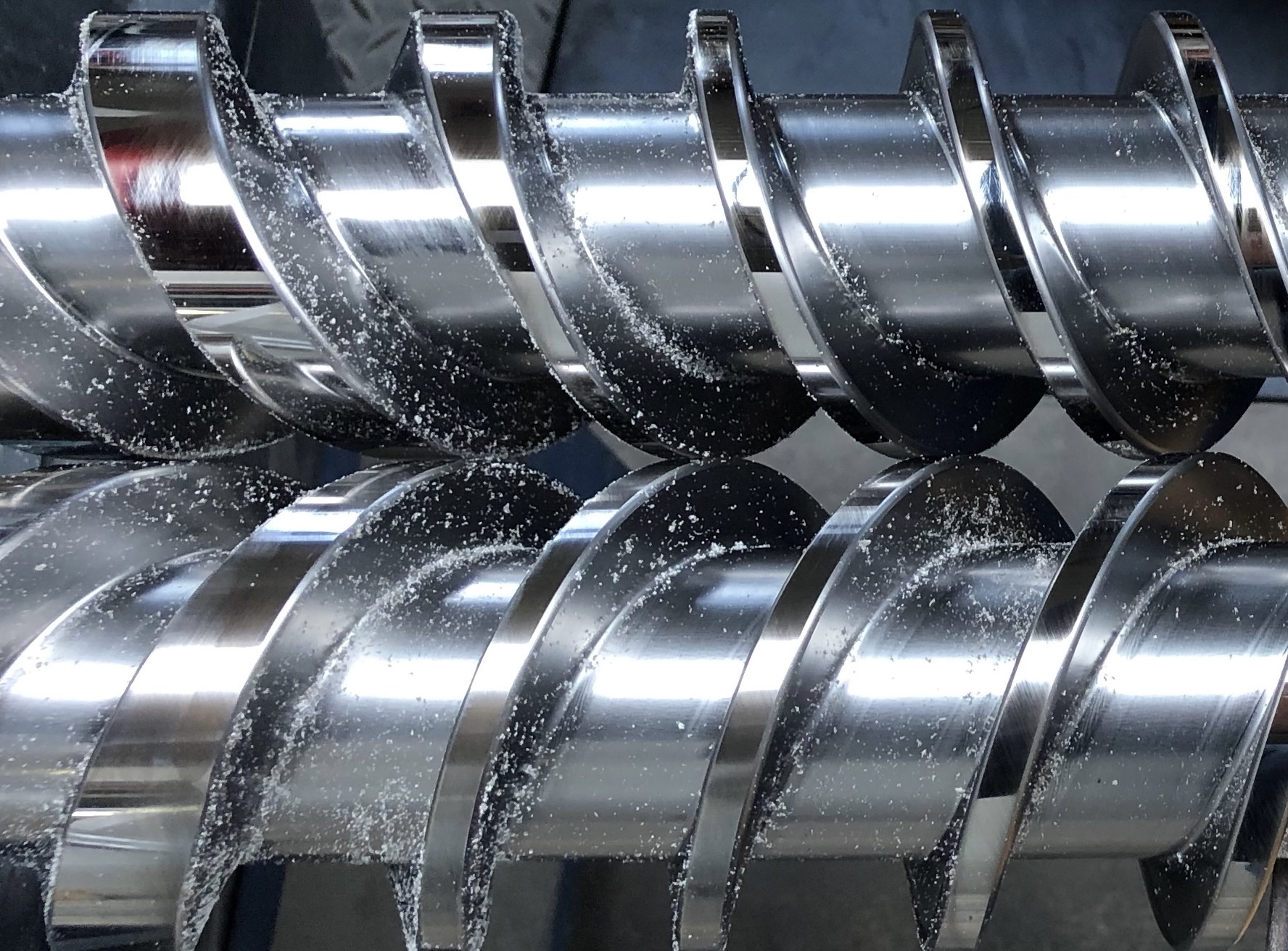 Gravimetric dosing system ConPro KTW for 4 components
---
Year of manufacture:
2004
Running hours:
375 h only!!



Gravimetry ConPro KTW 2003 H80 (Output: up to 800 kg/h at 500 g/l)
hopper incl. inspection window
Measuring via platform load cell
Incl. dosing unit type: CPH42 and stirring device
The model type H is most suitable for weighing of poorly flowing material such as regrind, wood chips and powder with a high ratio of fillers.
Gravimetry ConPro KTW G 6,5L (Output: up to 250 kg/h at 600 g/l)
for PO granules
incl. EBRO shut-off
incl. dosing unit CP32 with drive, screw & barrel
2 x Gravimetry ConPro KTW G 3L (Output: up to 70 kg/h at 600 g/l)
for additives (granules)
incl. EBRO shut-off
incl. dosing unit CP32 with drive, screw & barrel
incl. vibrating unit
Remark:
incomplete
without control system
only in use for test purposes